Can you believe its November already? We are officially well into the holiday season, which apparently starts right after (or almost before) Halloween. Black Friday is drawing near which triggers gift buying for many so whether you're looking for a little treat for a sewsister, an nudge to that friend who says they want to sew, a thank you the person who inspired you to sew, a thoughtful token to the special sewist in your life or maybe a treat for yourself, here's a list of sewing/crafting related gifts.
---
Stocking Stuffers: the little things
Enamel Pins –These would make great stocking stuffers for any sewist or crafter who wears their heart on their sleeve…or rather lapel. I've created this collage, but there are so many to choose from just search "Sewing enamel pins" on Etsy or google and you'll see.
Wrist Ruler – What seamstress wouldn't love an accessory that is both cute and practical? I have the black leather one and I want the yellow rubber one due to it's resemblance to measuring tape.  The rubber ones come in one length and is available in yellow, white and black. The leather comes in your choice of 14-19″ lengths and in available in 12 other colors (including the black, red and blue shown below). They also make a ruler keyfob and a protractor cord taco.
Jewelry – I love this necklace from Lolly Llama that features a sewing machine and a spool of thread with a needle. Closet Case just released the this "sewist" necklace (a "maker" version is also available) in 18k gold plated or white rhodium over sterling silver on brass.
Labels – There are two (ok maybe 3) options here. The first is premade labels like the ones created by Kylie and the Machine that have cute messages like "French all the Seams", "Yes, I Made It" or simply "Handmade". Also some pattern companies offer their own branded labels like McCall Pattern Company and Closet Case. But why wear someone else's brand when you could rock your own?! Dutch Label Shop and Wunderlabel offer either personalized basic text labels (select a custom message, font and optional icon) or custom logo(blog logo, signature, custom font) printed and woven labels. I love my custom woven labels from Dutch Label Shop (see above) and previously used the custom printed labels from Wunderlabel.
Temporary Tattoos – I really don't know why anyone would need these, but they're just so cute I had to include them!
---
Fabric – the obvious gift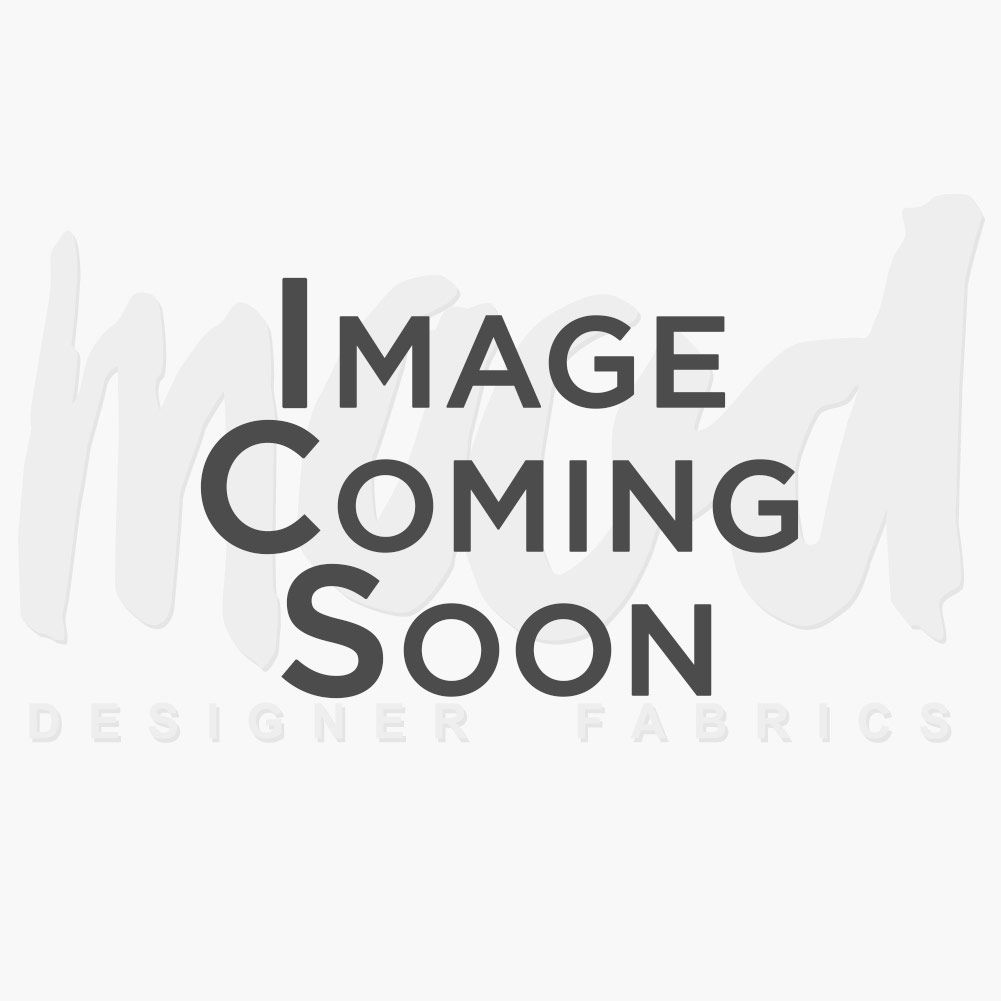 Gift Cards – almost any seamstress would be ecstatic to receive a gift card to their favorite fabric store to buy that indulgent fabric, pattern or sewing tool they've been eyeing. Some of online retailers that offer virtual or physical gift cars/certificate include:
Sewing kits – Madalynne offers numerous lingerie sewing kits that include all the notions one would need to make the featured garment and fabric to make two or three. Closet Case has curated four different Cone denim fabric kits complete with the fabric, button/zipper, topstitching thread, denim needles and rivets (jeans pattern sold separately)
---
Sewing planners – lets get all those ideas together
Sometime we sewists need a little help stay on track and keep our thoughts together.  I created a sewing journal a couple of years ago to keep a record of my sewing makes. I found myself making a pattern for a second time and realizing I didn't remember what size I sewed or what alterations I made, so I created a journal to keep notes on all the details I would might need later. I also included a few pages to jot down a sewing planning list, a patterns to buy list, a measurement chart and more. Nina of Daily Threadz has developed a sewing planner to help sewists organize and prioritize their sewing life. Another option is the Simplicity planner that highlights vintage simplicity patterns throughout.
---
Subscriptions – The gift that keeps giving
Fabric Swatch Clubs – This is a great way to learn more about fabrics and to take some of the guess work out of ordering fabric online. Fabric Mart offers Julies Pick Swatch Club which delivers 30 swatches to your door and a newsletter to your inbox each month. The subscription also includes a free shipping coupon and bumps you up to premium member status (which gets you access to exclusive offers and first looks). Mood has recently launched a Swatch Club which similarly delivers 25 swatches of new inventory and best seller fabrics to your mailbox each month. Julies Pick requires an annual member ship ($50) while Mood has 1, 3 and 10 month plans ($33.75, $30/mo, and $20/mo respectively).
Magazines – There are a plethora of sewing magazines from quilting to fashion, but I am highlighting SEWN and Seamwork. SEWN Magazine is the brainchild of Michelle of That Black Chic that features some of the sewing communities most visible members. A physical magazine is mailed out on a bimonthy basis and can be order individually or on a recurring basis. Seamwork magazine is online only and comes with a few perks such as monthly credits that can be spent on their large catalog of patterns, access to exclusive hacks for said patterns, access to a exclusive sewing forum and a semi-annual Design Your Wardrobe program.
Sewing Box – Perfect for the sewist who needs a little push to start and finish a project. These subscriptions ship the recipient a box each month containing all the materials necessary to complete a sewing project (pattern, fabric, notions, etc…). Sew Conscious focuses on garment sewing allowing you to share with them your wardrobe needs so that they can customize your box for you. They offer gift subscriptions can be given in 3,6 or 12 month increments. Pin and Needles offers a similar service that focuses more on projects like totes or machine covers. The have premium box and a smaller box.
---
Classes – for those who want to learn
Online learning – Maybe you know someone who wants to sew but hasn't really tried yet, or tried but got frustrated attempting it on their own. Why not gift he/she with sewing lessons. Digital sewing course are great because you don't have to leave your home so you can learn in your PJs and you can start and stop anytime you like. Mimi G created a Sew-it Academy monthly subscription academy for just $11.97/mo that focuses on garment sewing. Each month a new course is added, these courses start at the very beginning and course by course builds your skill set. Craftsy offers a boatload of course on a variety of sewing projects and skills. BurdaStyle Academy also has a similar a-la-cart course offering.
In person – Some people prefer hands on learning with an person at their side over virtual instruction.  Though this may take some searching many areas have sewing studios or sewing machine dealers that offer classes. Simply google "sewing Lesson", "sewing classes" or "sewing course". If you have a local Joann store this would be the most obvious choice. Check their website as they often offer a number of intro courses.
---
Crafty – because we do more than just sew
Cricut seems to be the most popular crafting cutting tool. The two latest models are the Explore Air 2 and the Maker. I don't own either one so I can't give you a comparison, but a cricut is on my wishlist. I will say I think a explore can handle what I need, however I'd prefer the Maker because it can do all a Explore can plus some!
---
See more ideas on my Amazon Wish List here
What are your favorite sewing items?
Happy Gifting?
*some links are affiliate links which means I will make a small commission if you make a purchase. All ideas and thoughts are my own and not at all influenced.