It's hard to believe that it's already the holiday season. Seriously how did 2019 go by so fast?! With Christmas coming up I thought I'd put together a list of DIY items that make great holiday gifts.
I am typically a selfish sewist, but I do enjoy sewing gifts for friends and family for special occasions. Many years ago I made a stuffed whale as a baby shower gift for a friend welcoming her first child. Years latter she told me that her son loved "fishy" and took him almost everywhere and that just warmed my heart. Handmade gifts are special.
---
Winter Accessories
These are timely gifts during the holiday season. Each, except the poncho, would make a great stocking stuffer.
---
Bags
Everyone has stuff to haul, help them do it stylishly. You can use the fabric featuring the  recipients favorite color, team or other interest. Almost of these patterns could use a basic cotton and there endless prints available at Fabric.com and Joann.
---
Cosmetic and Toiletries
Who doesn't need a need a pouch? Whether its for makeup, toiletries or jewelry, these small totes will be great for your friends and family. If you have an embroidery machine or a vinyl cutter (like a Cricut or Silhouette) you could add some personalization by adding a name or monogram.
---
Kids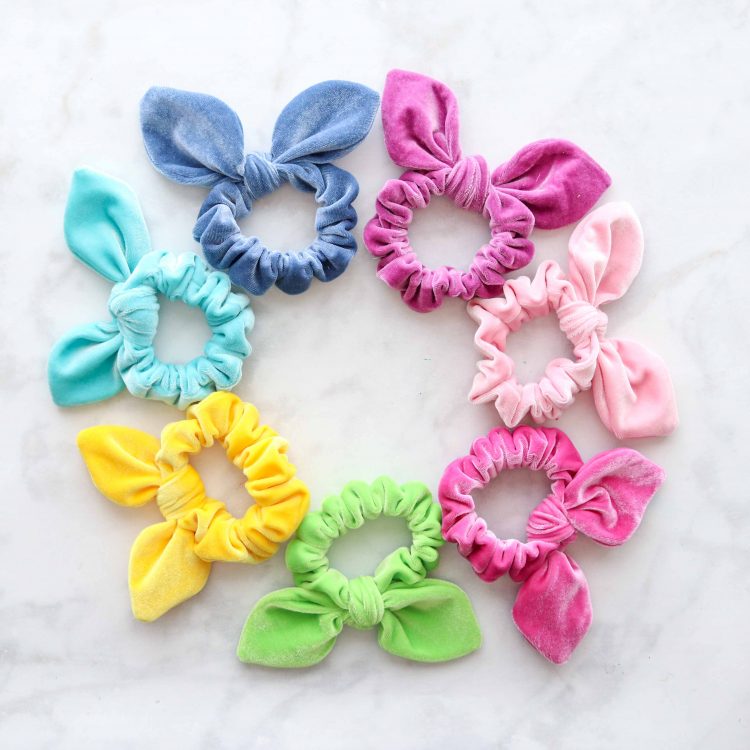 I had to include scrunchies because my tween daughter loves them and they are super easy. Sweet Red Poppy did this great scrunchie tutorial with 6 different variations.
What gifts do you love to give? Let me know in the comments!