Great deals for you or the sewist in your life!
I'll be updating this blog as I see new sales so check back tonight and Friday morning. Add any sales I've missed in the comments!
First up save 15% on my "Definition of a Sewist" merch in my ETSY shop.
---
Enjoy 25% OFF for 24 hour Black Friday sale. melanatedfabrics.com
If you're local to Atlanta, come in store in shop from 9AM-1PM on Friday!
---
⁠All patterns, PDF & Printed, are on sale through Nov 30th! Gift with any printed pattern purchase⁠. (while supplies last)⁠
hol20 for 20% off any purchase⁠⠀
⁠hol25 for 25% ⁠off when you spend $25⁠
hol30 for 30% off when you spend $50
---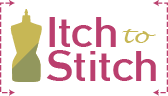 Itch to Stich Crystal Cove Cami and Mountain View pull on jeans
---
---
---
---
---
---
---
---
---
---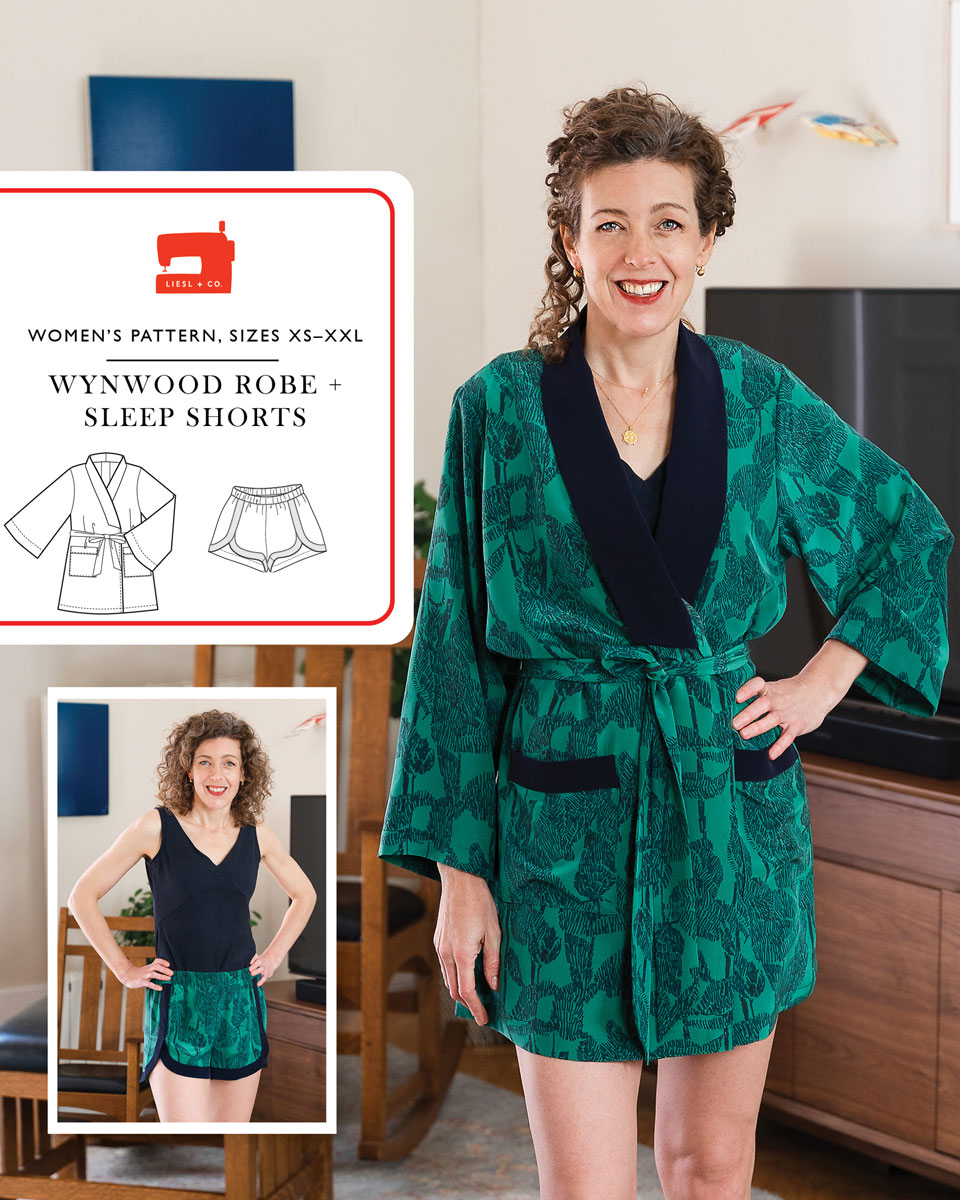 ---
---

---
---
---
---
GRASSER Patterns
---
---
---
---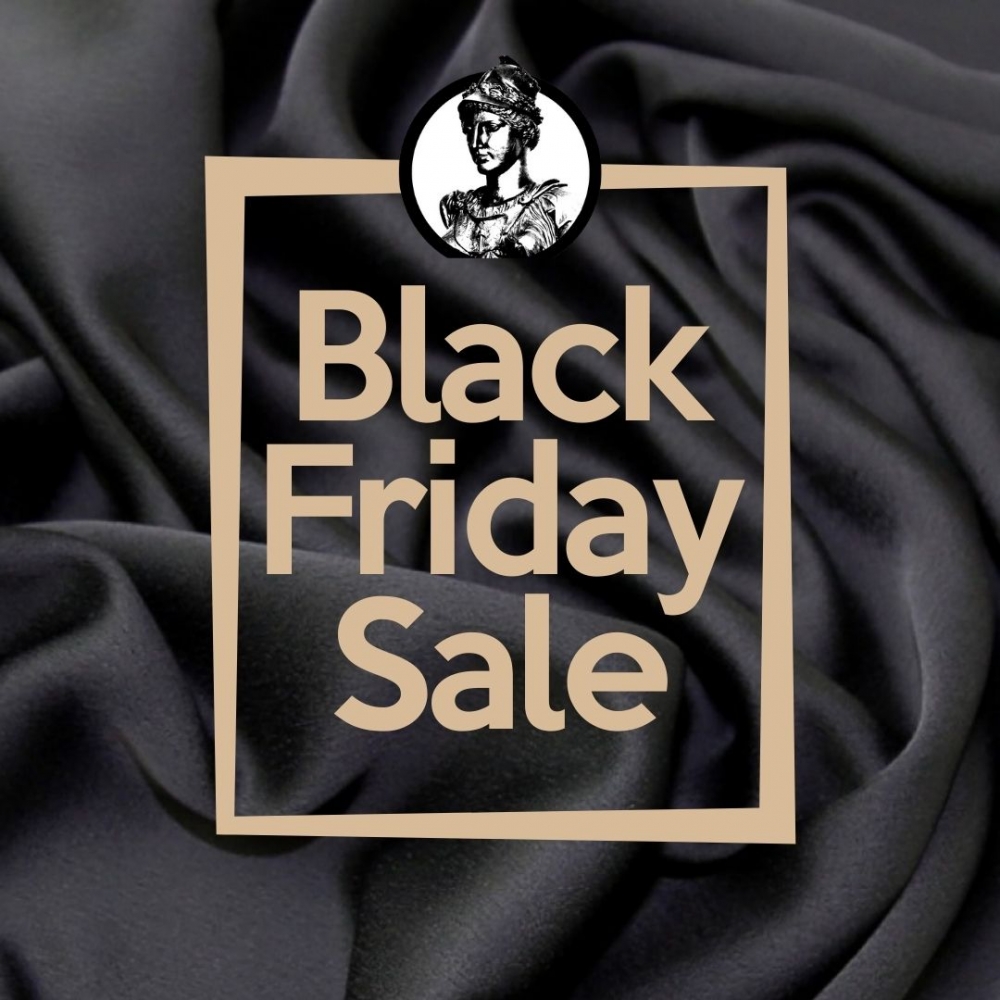 ---